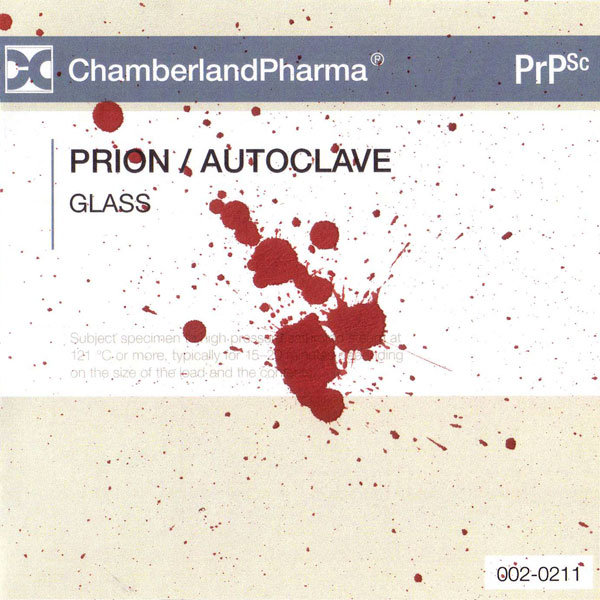 GLASS released the single Prion/Autoclave on the 4th February 2011. It was released on their own label "Essence Recordings" with a catalogue number of 002-0211. Physical CD copies were limited to 50 numbered and personalised editions.
The tracklisting is as follows:
Prion
Autoclave
Prion (Radio Edit)
It was recorded during November, December and January at The White Rooms, York and AKP Labs, York and produced by Dan Whiting and Alexander King.
All songs are written by Alexander King, published through Maori Music.
Alexander King – Vocals, guitars and programming
Andy Curry – Bass and backing vocals
Dan Whiting – Drums
The sleeve was designed by Andy Curry.
How to purchase the single
Mail Order
Physical copies are sold out and will not be reissued.
Digital Outlets
The album is available on all major streaming services, but bear in mind only a fraction of the price you pay gets to us.
If you want to buy the album in digital format, and have all the money go directly to us, with the benefit of the option of FLAC or other lossless formats, please use our BandCamp page.